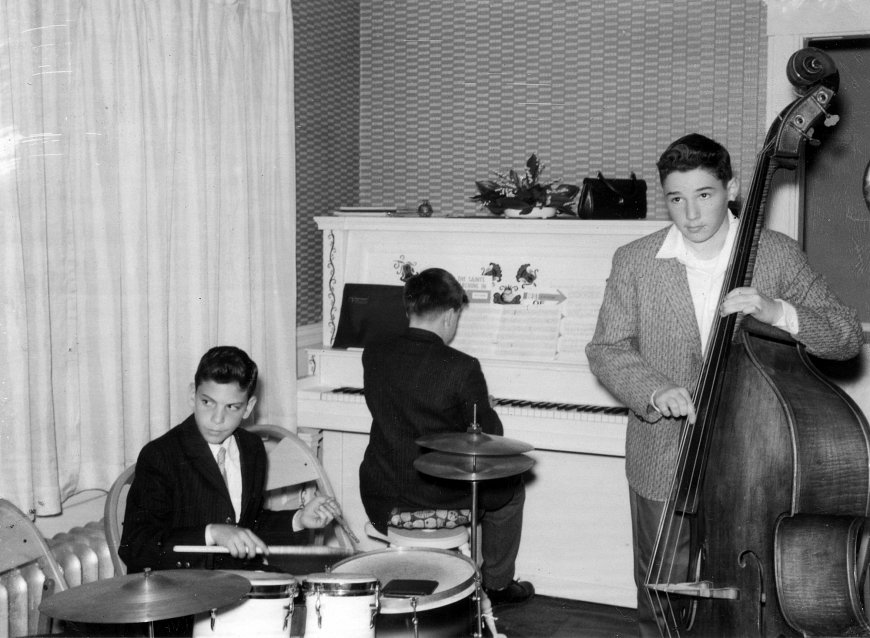 Recently, looking through the piles of photos I've taken, I came across a neglected box called "Photos of Me".
Shuffling through them reminded me, I've been playing the bass a long time! Thought I'd share a few.
(Who'd have thought that this guy would end up playing looking like… )
Fun for me, taking a look at these past lives. I'm reminded I was very lucky to find at a young age out exactly what I am; a bass player.