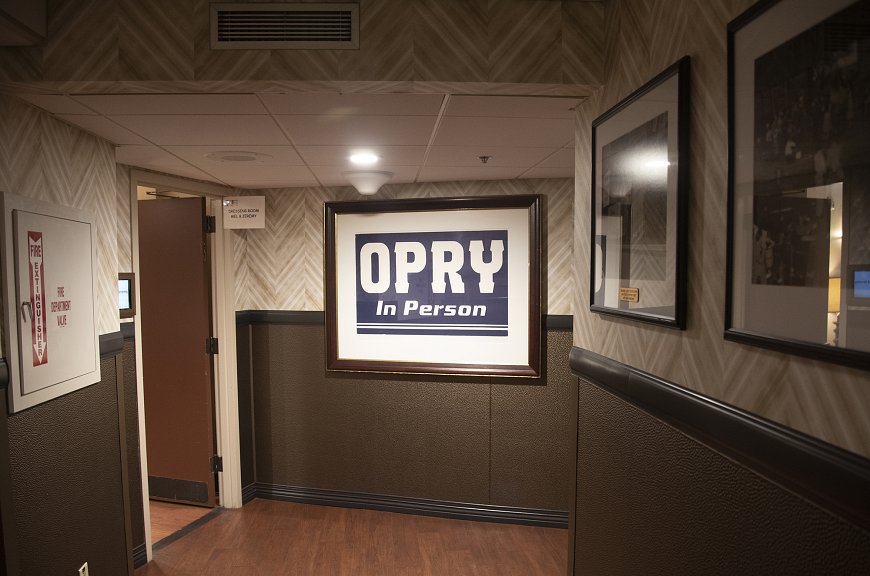 Back in Nashville and at another iconic venue, the Ryman Auditorium, formerly the Grand Ole Opry.
We'd played here a few years ago, and know that, though we're certainly not playing country music, it's a great sounding venue, with a wonderful staff running it.
And, afterward…
Excellent show for us.
Long bus trip tonight, to Dallas - but we'll have tomw night off.
More soon.