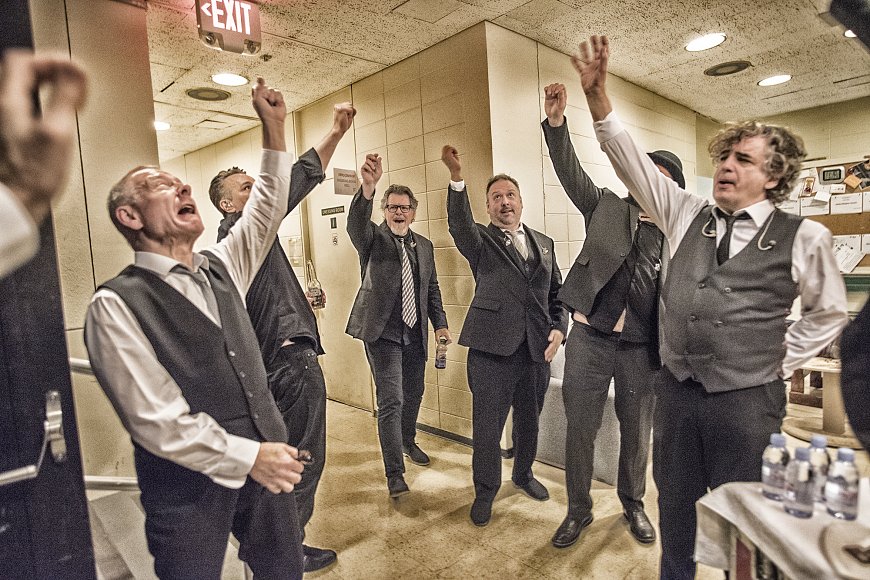 I'm once again out taking pictures of this unique venue.
The hard part is to find a spot where it actually looks like an egg!
In the drawing it looks kind of like a devilled egg!
I don't see our dressing room there, but glad to see they have a room for flies… I didn't even notice them during the show!
A fun show in a very cool venue.
Fortunately, we're here for two days, and the second show is usually a treat because we're used to the sound of the theater. And, a treat for me: my wonderful wife Andi is here for the Albany shows.
Another excellent show.
Because I live in the area, I'm driving to a few of these shows. And tonight it's home for me after the show. Headed tomorrow to Allentown, PA. for our next show.
More soon.