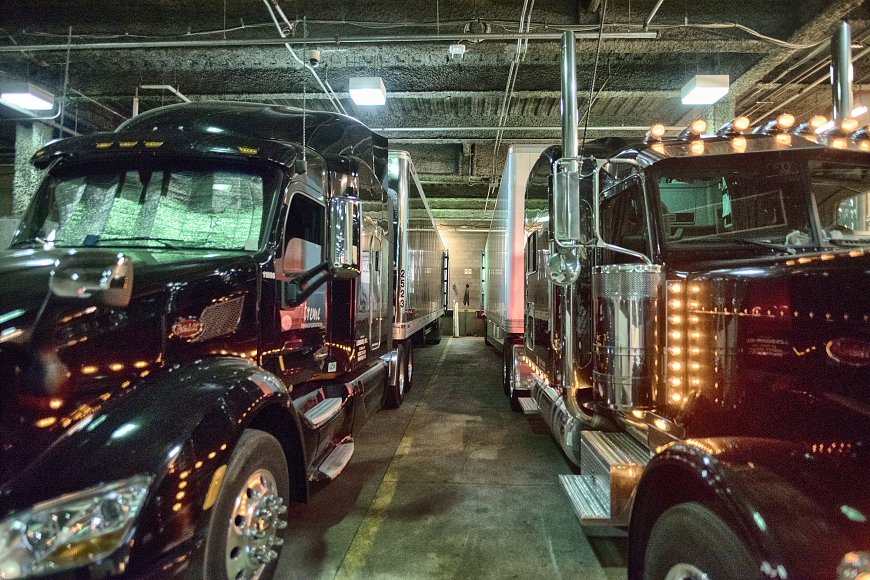 Here in Denver for our show at the Bellco Theater.
Soundcheck as normal, and, looking at my trusty yellow Music Man bass, I'm struck today by how much it's been through… It was my main bass back in the 80's, when I took to painting it differently for each tour. It remains the yellow and blue theme of the Crimson "Three of a Perfect Pair" album and tour, but beneath that paint is the white background and black hexagon of an early Peter Gabriel tour that featured hexagons on stage. And some of the white paint shows through, not to mention my hands having worn through to the wood in some areas. I've played other basses through the years, but this is the one that has exactly the tone I want for this incarnation of Crimson - It's holding up to hard playing night after night - a good friend!
Very nice time for us. With only one show here in Denver, it's off tomorrow to Minneapolis, where we'll have the next show in two days.
More soon.