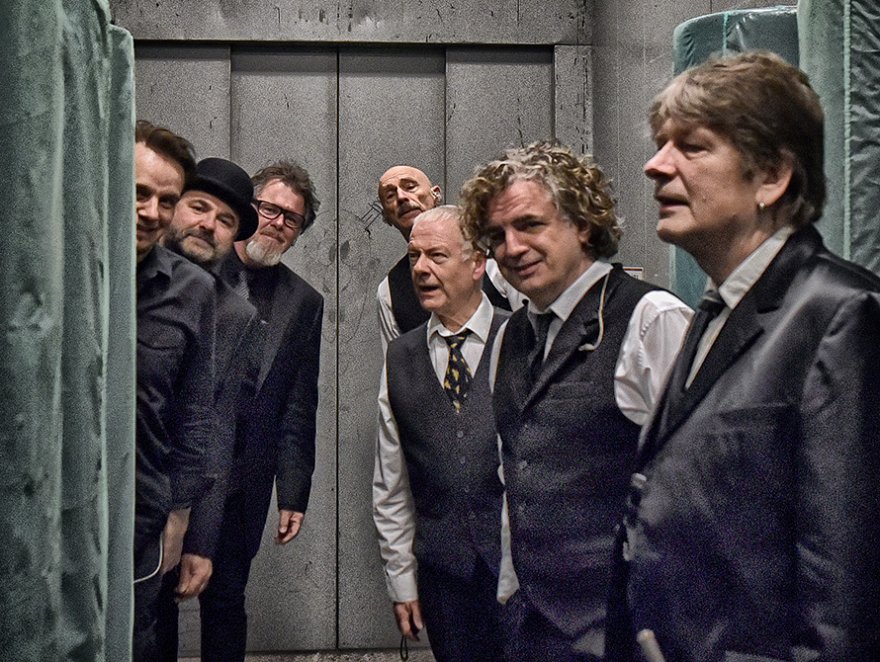 We're in Vienna for two shows at the Museumsquartier.
I don't think I can do better than the pictures I took last time I played here, so here are a couple of those:
But here's one I took the evening we arrived. Sunsets and vistas aren't what I'd have thought I'd be looking at in Vienna, but there it was.
Very nice show.
Wonderful city, wonderful audiences and shows.
I look forward to coming back before long. But now it's on to Paris and the last shows of this year's tour.