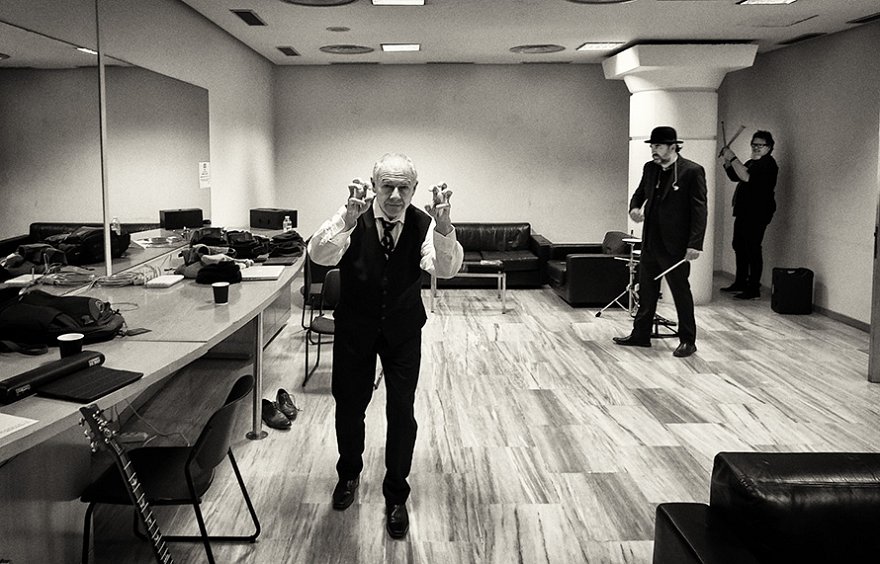 Good to be back in Madrid. It's a long time since I played in Spain with King Crimson!
+++++++++++++++++++++
The following day, back at the venue for soundcheck:
An excellent stay here, wonderful shows, audiences, and some great museum visits (which is why I didn't take any pictures of the city.)
More soon as we move to Barcelona.