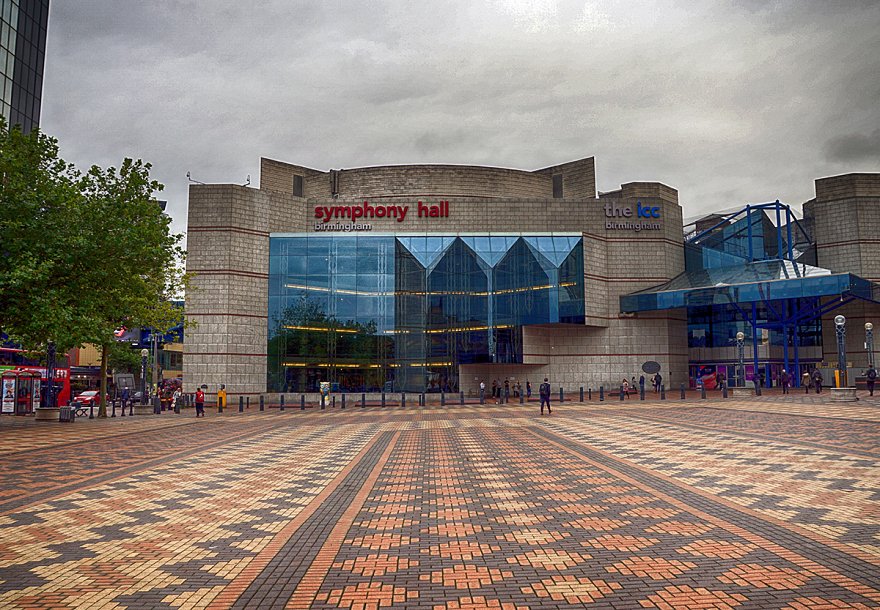 It's a great bus - much nicer than the ones we usually travel in!
It's an aspect of the Crimson show that I haven't heard discussed much; when the audience comes into the theater, they're greeted by music, in quad, that's not just interesting music, it's been composed the hour before, by Robert - different each day, often quite compelling (always dark!) and I sometimes wonder if these pieces won't someday appear in another context - they certainly deserve to.
Later, when we come onstage, the music will still be playing. I have the option to join in on my bowed upright - I was doing that regularly last year, but this tour's 'string quartets' of Roberts have taken a turn in another direction - great, but I don't usually hear a bass part to go with them. Tonight Mel did join in, on flute.
A few shots of the guys, before showtime -
More soon.